The beBetter® System delivers engaging, ready-to-go wellness programs that your clients can easily implement with minimal setup and ongoing support.
The Power of Two™ is an eight-week wellness program that helps employees lose extra weight in a fun, sensible way.  Each week the program provides participants with easy-to-follow activities that promote exercise and healthy eating, with tips and secrets for success. The best part? Your employees work with a partner for motivation, support, and accountability.
Watch our Video: The Power of Two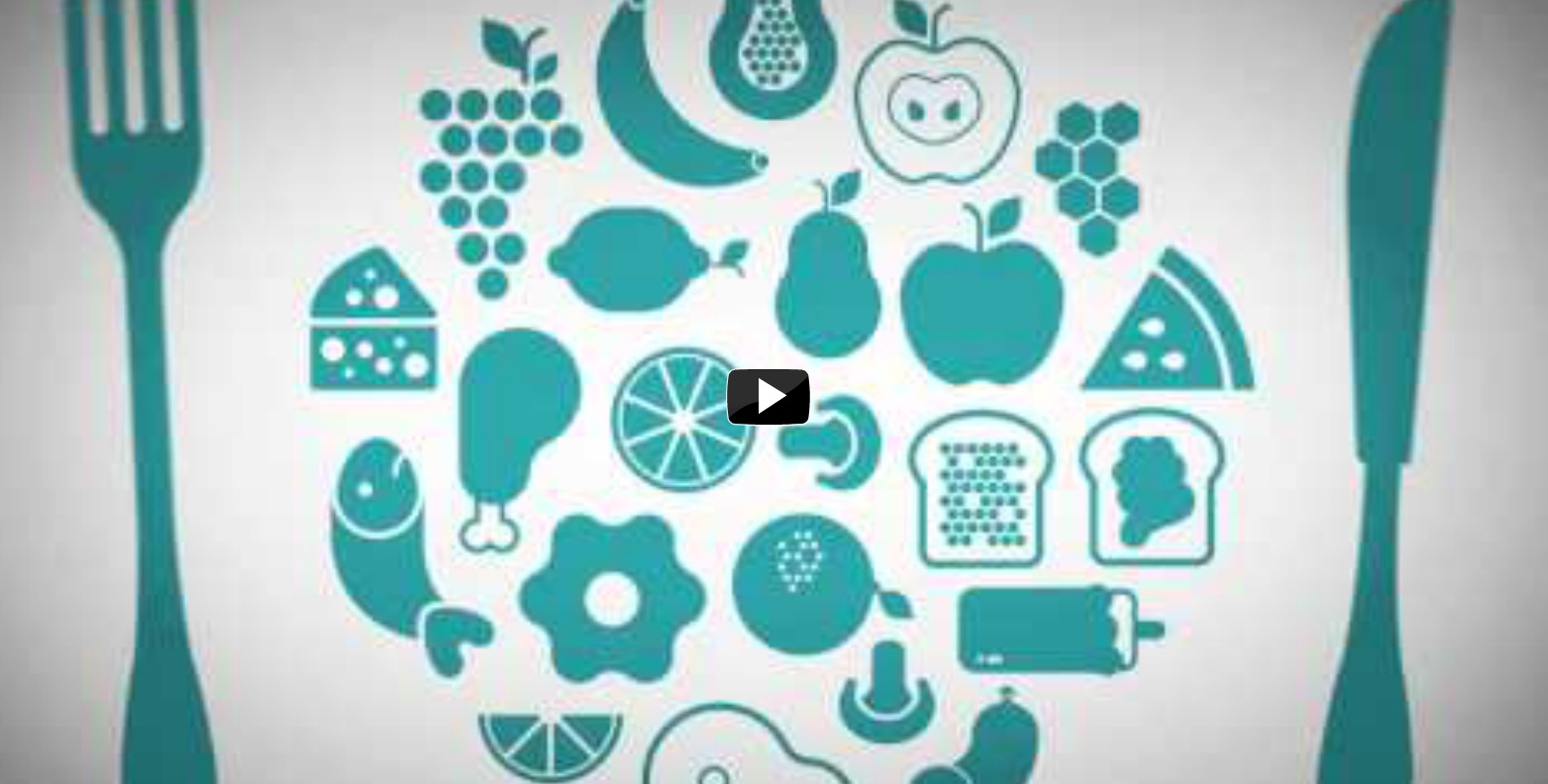 Features

Complete integration with online portal
Program Manager's Guide
Optional Portion Plate® incentive
Online registration
Also in Spanish at no extra fee

Goals

Sensible, sustainable weight loss
Improved nutrition
Increased physical activity
Healthier employees
Build teamwork!